Quality Assurance Testing
& Security Testing
Software is eating the world. Is your business prepared to ride the digital wave, or instead getting left behind? We will make sure you are prepared.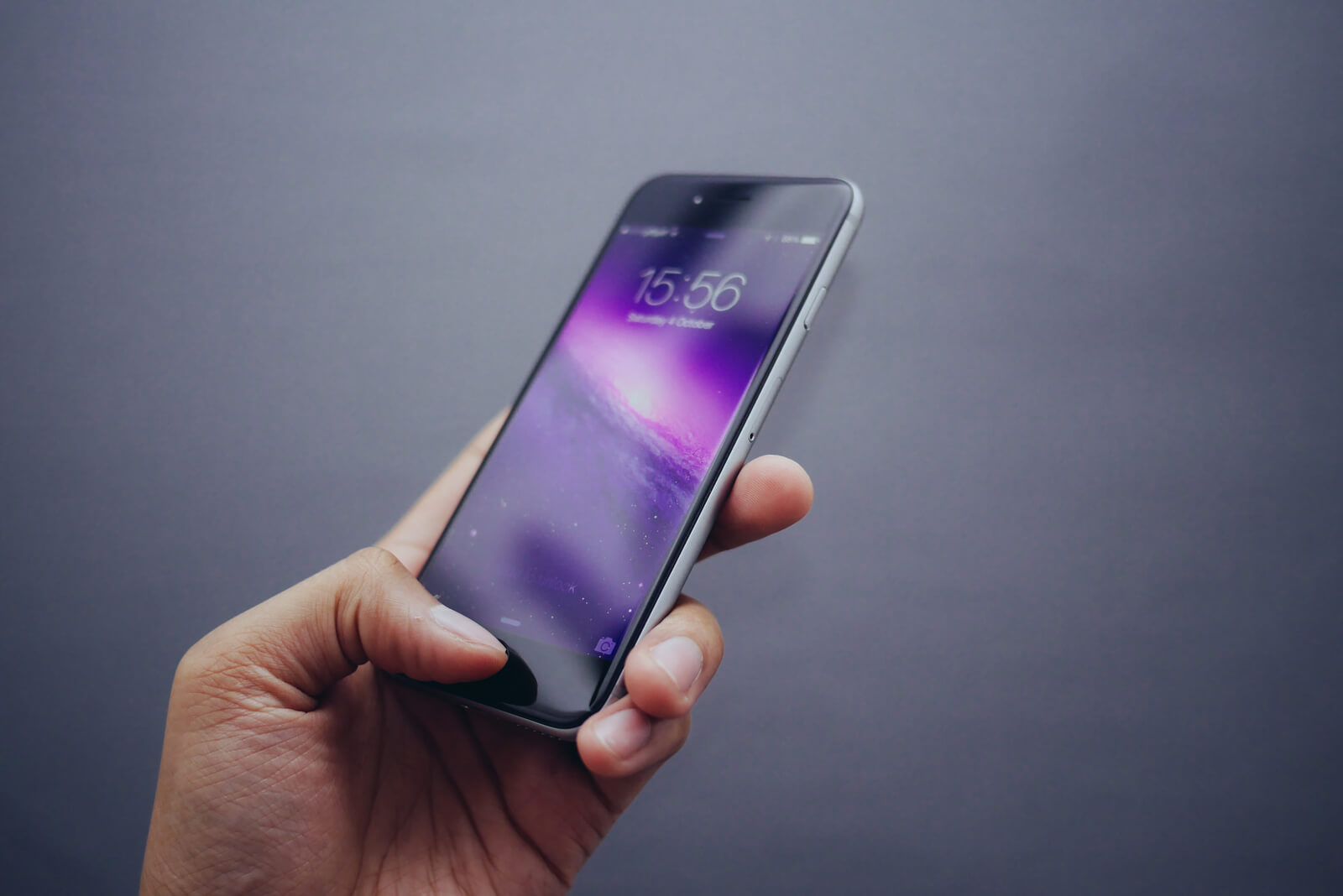 QA & Security Testing Service
Bearing in mind your time and money, as well as our commitment to creating high quality products , at every step of the cooperation we start with the question: what can we do to solve our clients' problems.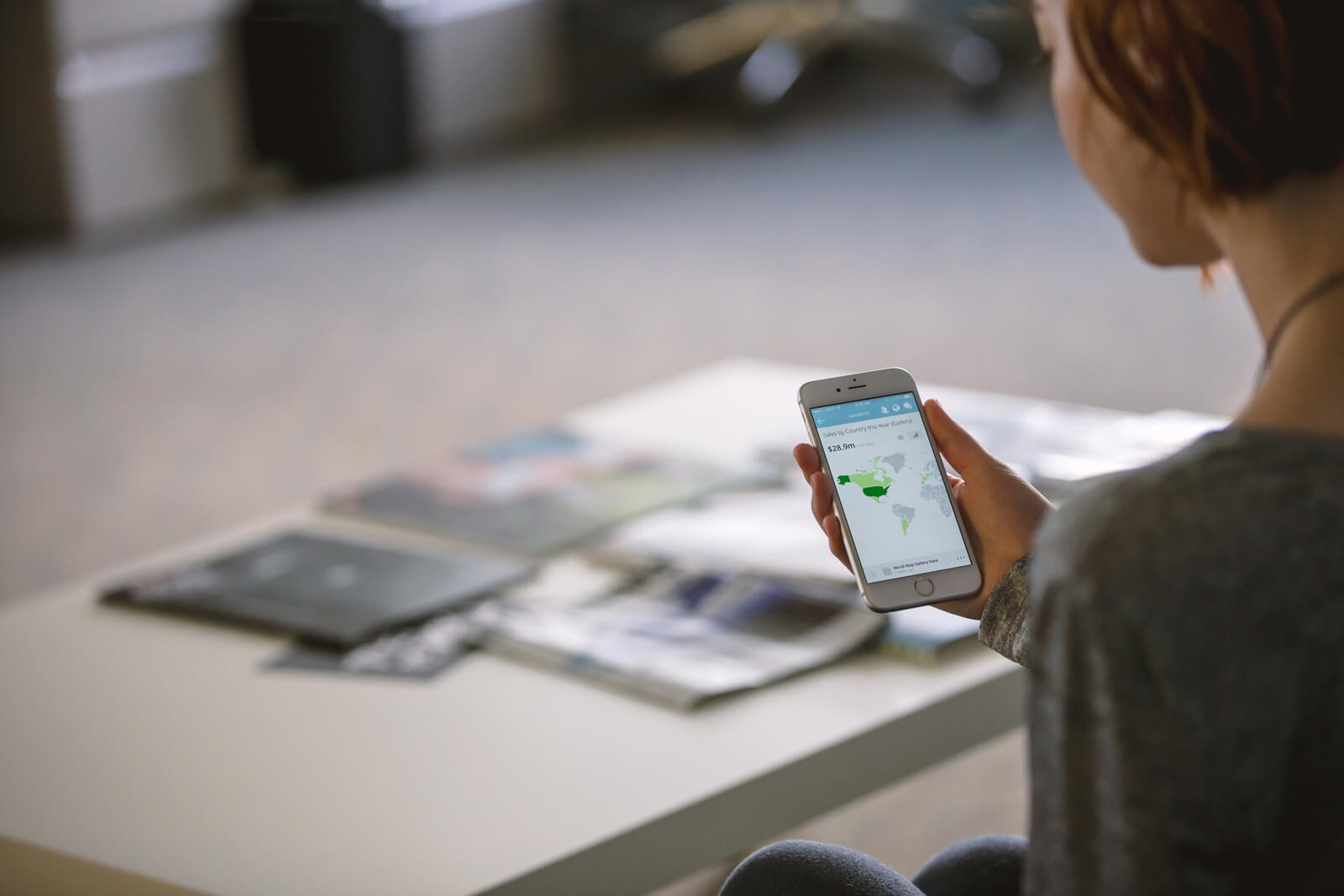 D.O.T (Develop Operate & Transfer)
From start to finish, we're partnering with you to find and develop new solutions for your business. Whether it's for your prototype, your concept, your new release or for product support, we've got you covered.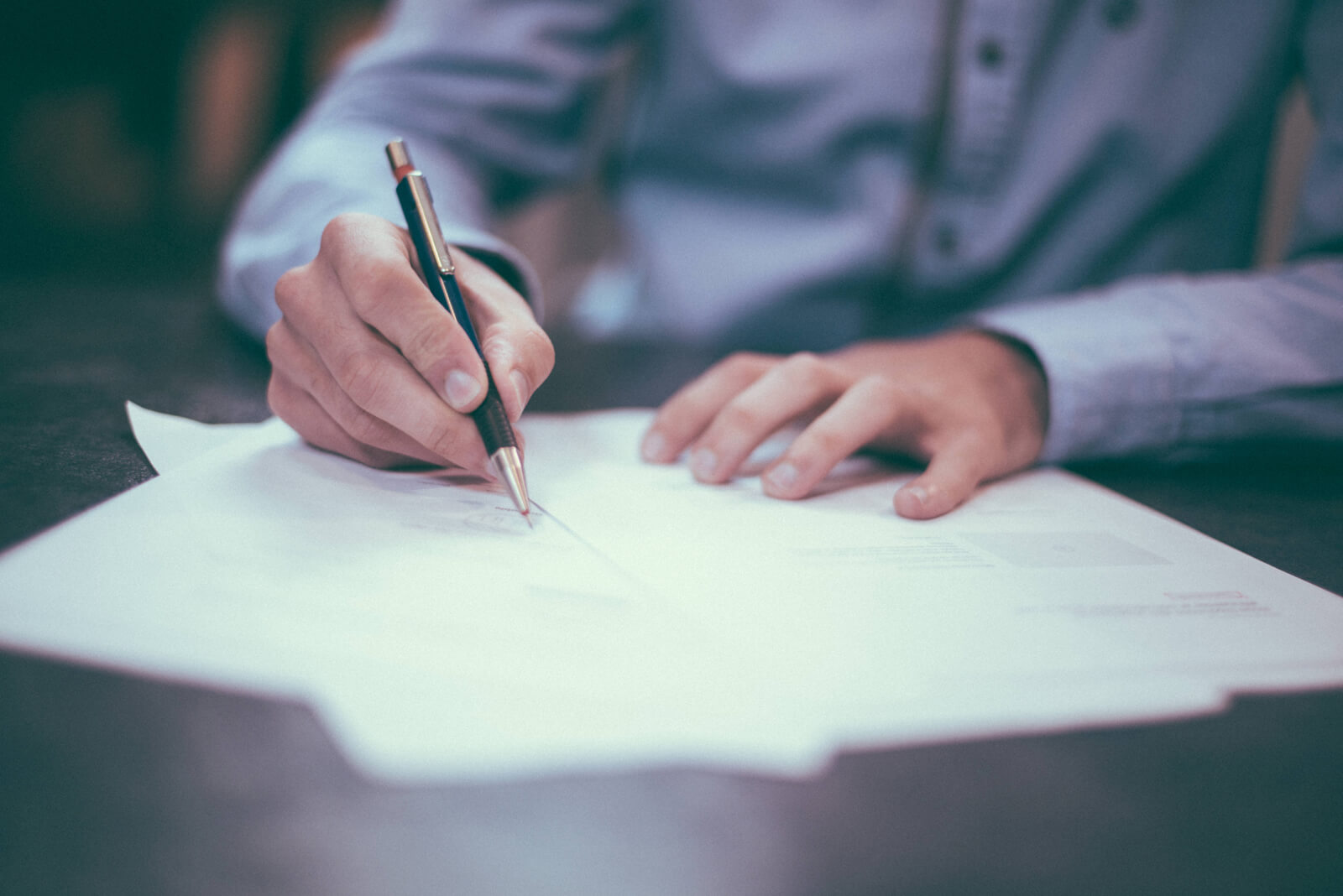 Training & Workshop
Building software is a complex task. When it comes to developing digital products, we love the challenge! Desmart team is here to help you!